Well, the demand for electric cars is increasing day by day where daily commuters are opting for comfort while driving. In 2020, people will see a lot of electric cars launching in India with the proper feature in cars. By keeping this in mind the car manufacturer is bringing the electric cars into the market for people who don't want to spend their money on fuel when it comes to upcoming electric cars India. So, the customers can choose cars according to the brand which is available in the market. Below are the top electric cars in India.
Mahindra eKUV 100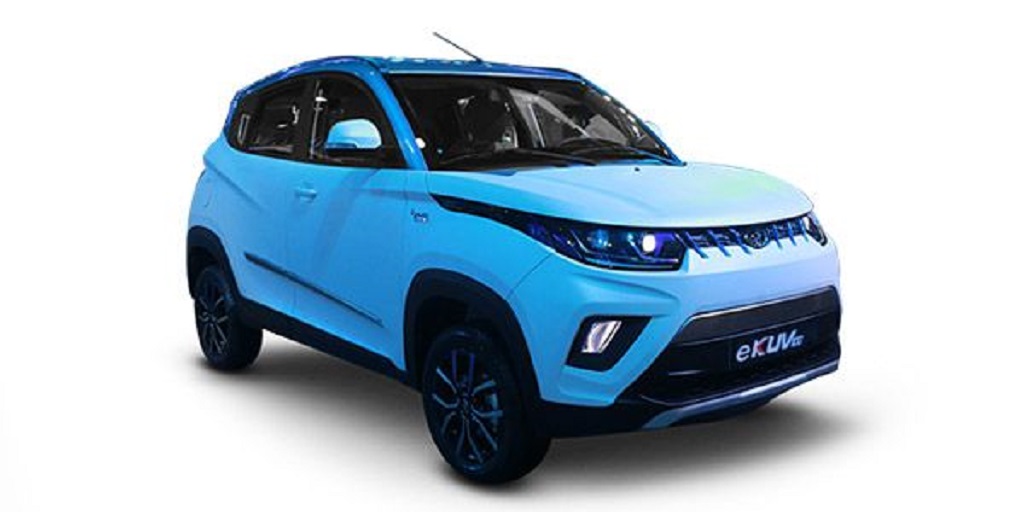 The company will be launching its electric cars KUV 100 in India this year. Mahindra began testing the electric cars and KUV100 will be given 15.9 KWh lithium-ion battery that will be good for a range of 120 kilometers. So, the Mahindra eKUV 100 be launching in the middle of 2020 and expected to be shown at the Auto Expo.
Tata Nexon EV
The Tata motors will be launching its Nexon EV in January and have already showcased the specifications regarding the car. So, the tata Nexon EV will use permanent magnet AC motor which will be powered by a lithium-Ion battery which is liquid-cooled and IP67 certified. This car will give 30.2 KWh battery which will offer a maximum range of over 300km on a single charge. Also, Tata Nexon EV is available in 3 variants like XM, XZ+ and XZ+ lux.
MG ZS EV
MG will launch its second car after the hector that will be ZS electric SUV. The MG ZS EV will be launching in January and have the got best features when compared to other electric cars. The power comes from a 44.5 kWh battery which is an IP67 rated that comes under resistance to dust and waterproof. So, the car can be used for 340 kilometers for a single charge. MG ZS EV can be ideal for upcoming electric cars India for people who are seeing under SUV.
There are few other electric cars which are launching in India with good specifications. However, the above cars are the upcoming electric cars for daily use commuters who need to cover long distances in a single charge. Hope that I have covered all the topics in my article about top electric cars in India. Thanks for reading!